There are many examples that 3D Printing additive manufacturing is more effective and cost-effective, but in most cases, traditional manufacturing techniques are still the best.
Because in the time it takes to produce a custom 3d-printed part, a traditional manufacturing process can produce hundreds or even thousands of parts.
Even for small parts like dental or medical implants, the printing process can take several hours, and then each part needs to be individually processed and smoothed.
That may be about to change, however, with a consortium of technology companies, led by the European Union, aiming to develop high-performance production lines by integrating 3D printing and surface treatment technologies.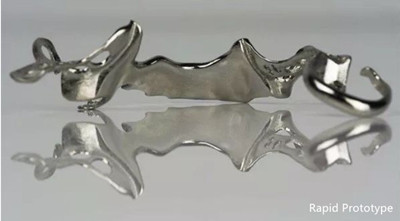 Recently, a European additive manufacturing project called Hyproline demonstrated its new additive manufacturing system, which has been optimized for high-speed production of widgets.
The system can 3D print small batches or individually customized metal parts using 316L stainless steel, titanium or copper, eventually printing and removing excess material, and then automatically removing the finished product from the production line.
Print Valley can accommodate multiple custom modules, except for those included in the Hyproline demonstration unit.This means that almost any type of manufacturing or assembly system can be included, including CNC milling machines, inkjet 3D printing systems and tools to colour parts.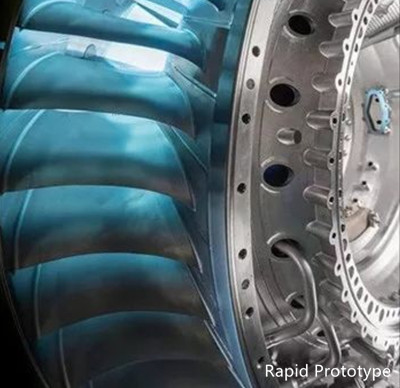 The EU-funded Hyproline alliance aims to develop a process to use 3D printing for high-speed production.The goal is to enable automated additive manufacturing processes to produce metal parts in small batches, reducing time-to-market, improving accuracy, and reducing the amount of wasted materials and discarded parts.
These are seen as key targets for small and medium-sized European companies making small metal parts, such as electronics, dentistry, medicine and jewellery applications.
PrintValley has reduced the time it takes to produce small metal parts from a day to a few minutes.
These companies have been brought together for the Hyproline project thanks to a three-year grant from the eu's seventh framework programme for research and technology development (FP7), which was launched in 2017 to encourage future enterprise development.
The final product of the Hyproline project is PrintValley, a circular delivery system that includes 100 independently constructed platforms, each of which can be individually raised, lowered, or removed.
Each platform can manufacture individual, custom metal parts at the same time, or produce metal parts in small batches.
The platform follows a rotating conveyor belt on which parts can be 3d-printed, 3d-scanned for defects or misprints, laser-machined to remove excess printed material or surface defects, and removed with an integrated pickup robot.